Pan is a hot new spot with a menu that leaves a lot to explore. When I saw that they were having a $25 Four Course Beer Paired dinner, all I had to do was find a date. I decided to have a wife-swap night with one of my favorite gal pals and I stole her husband for the night. I can only assume that TasteBudA and her had a nice non-beer dinner somewhere else.
The first and second courses were paired wonderfully! We think the third course and fourth course pairings were inadvertently swapped, but that didn't stop us from enjoying them. See the dishes below and be sure to keep an eye out for future pairing dinners at Pan. I know I will be!!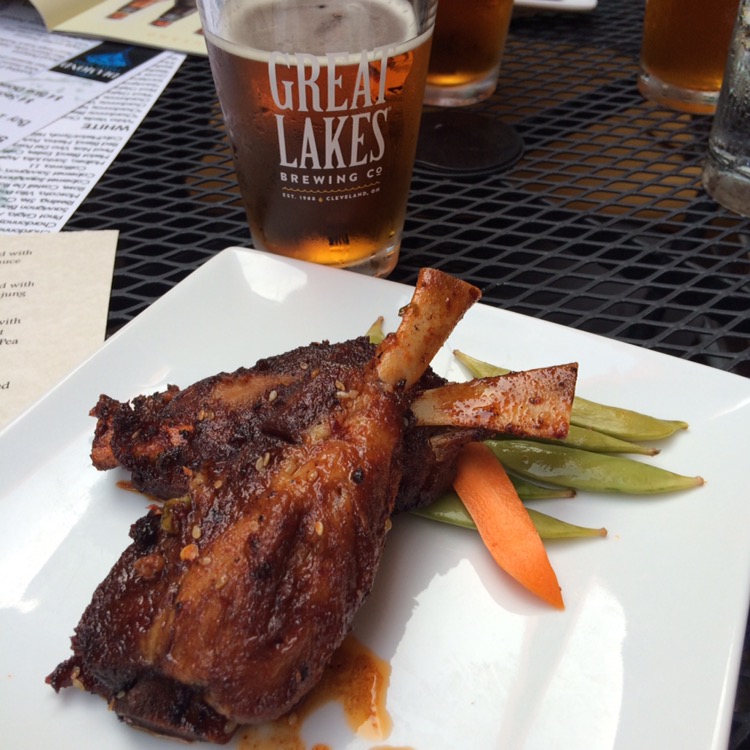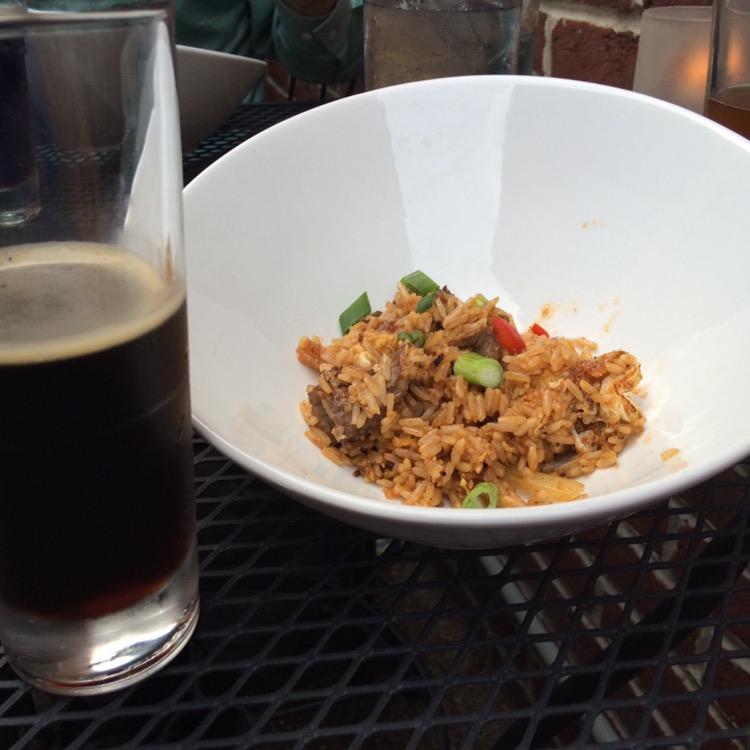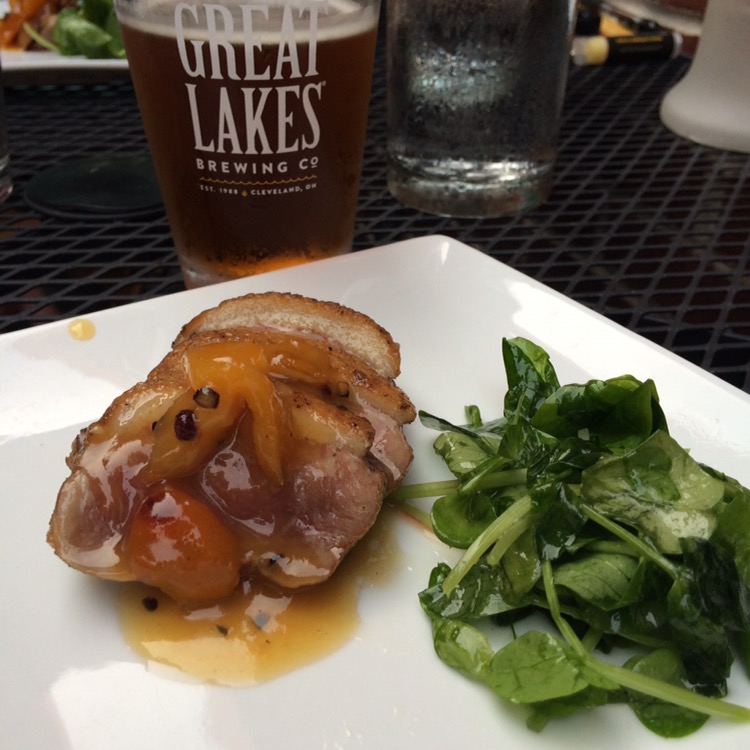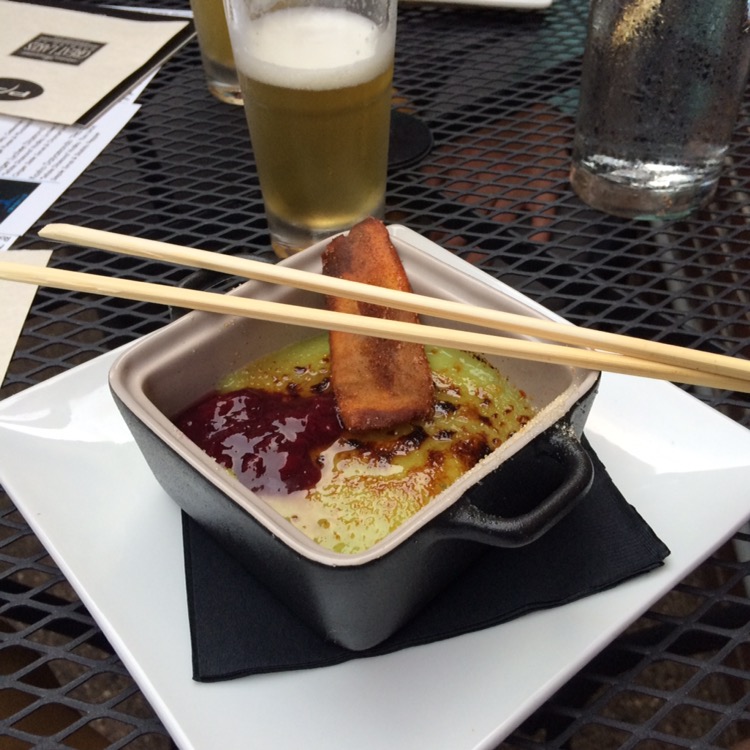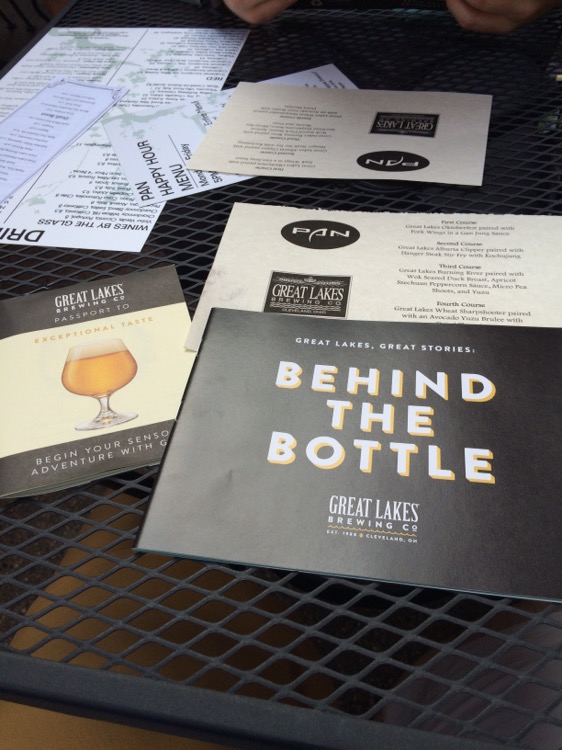 Of course it didn't hurt that my date won the major door prize! A 12-pack of Sharpshooter.