When searching the interwebs for a dip to take to the New Year's Eve gathering this evening, I came across a recipe for "Crack Dip." It's one of those things that makes you want to read on … inspiring the same curiousity that made me purchase the new Lay's 2015 Flavors, of which I was not a fan.
Taking this is certainly a better idea than my New Years Eve Cake from 2010, which ended up a disaster!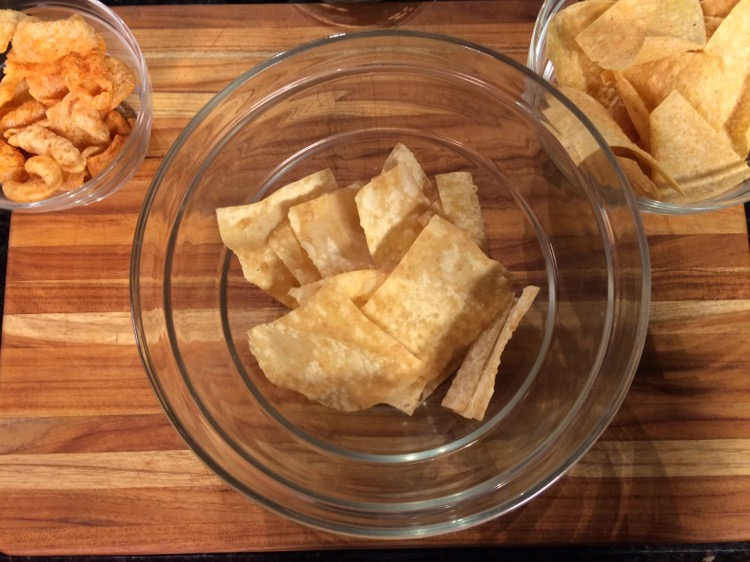 As it turns out, crack dip is quite easy to make. It's a cold dip, so it's perfect for gatherings where you don't want to have to lug around a crock pot to keep your dish warm. I got regular tortilla rounds to have with the dip, though I would adventure into getting flavored tortillas or even plain Ruffles for dipping. For a more heartier and more-conscious party, consider serving atop pulled chicken lettuce wraps. The dip would add a complimentary flavor.
It has jalapeños, Mexicorn, sour cream, cheddar cheese and more … For the full recipe and directions, visit the blog that sent me to the store last night to fetch Mexicorn – An Affair from the Heart.Award Winning Crack Dip.