The Pittsburgh TasteBuds are pleased to announce that Lola Bistro will be the host venue of the 20th Pittsburgh TasteBuds Wine Exchange.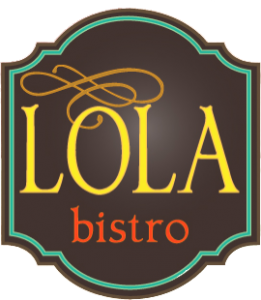 20 Questions Wine Exchange
hosted at Lola Bistro
Tuesday February 19, 2013 starting at 7:30pm
$30 Fixed Price Menu
Paid as $5 online RSVP and $25 on restaurant bill.
(price includes tax, gratuity and corkage)
Make your RSVP here and join our Facebook Event to spread the word!
AMUSE BOUCHE
this will be a surprise from the chef
APPETIZER
Seared Sea Scallop
Chervil salad with argon oil and black currant gastrique
ENTREE
(Choice of one:)
Braised Beef Short Rib
Herb polenta, rapini and tangerine jus
Chicken Pot Pie
with a house made pastry bowl
Moroccan Vegetable Stew
with Israeli cous cous
DESSERT
Available A la Carte
price includes tax, gratuity and corkage
---
Disclaimer: The Pittsburgh TasteBuds advise that all attendees are accountable for their own responsible drinking. Participation in the wine exchange is optional.